Press
The Herald Times (2016)

---
Indy Star (2014)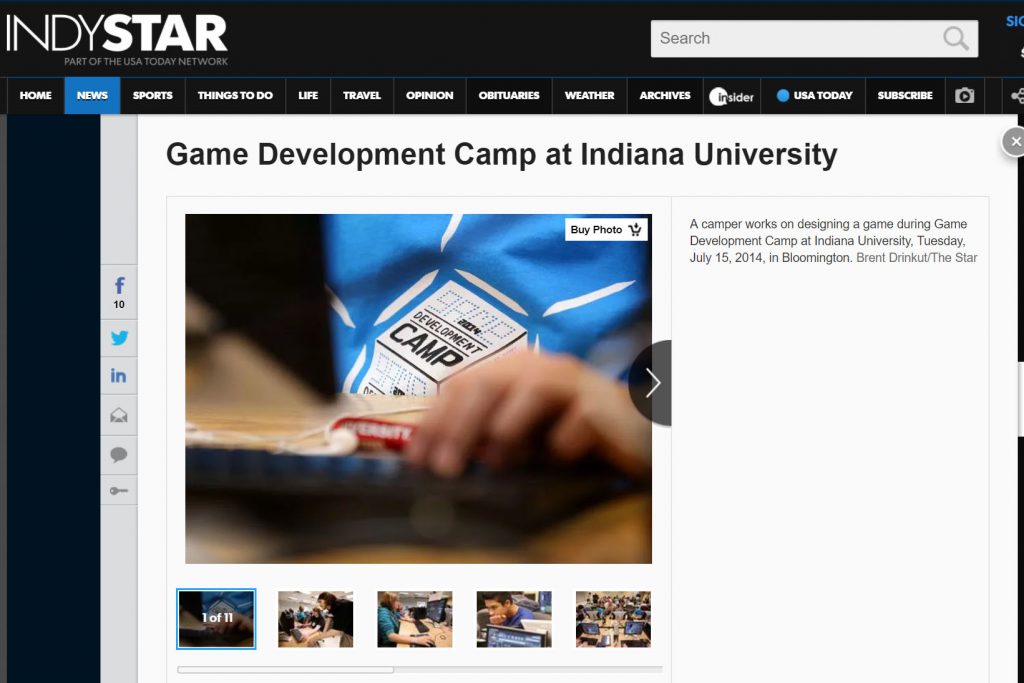 ---
Indiana Daily Student (2013)

---
Camp Instructors
Summer 2017 Staff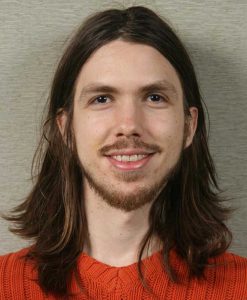 Chabane Maidi founded IU's Game Development Camp in 2013. Along with directing the camps, he is responsible for managing the technology in the Game Design facility for The Media School. He also teaches the Game Technologies academic course.
---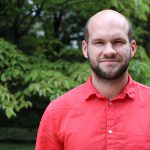 Rush Swope received his BFA in Drawing from the University of Louisville and his MFA in Interactive Design and Game Development from the Savannah College of Art and Design. He entered the game industry by working with Guerrilla Games on Killzone 2. He then moved on as an artist for PlayStation All- Stars Battle Royale, Telltales' Tales from the Borderlands, & Game of Thrones series. With a strong belief that games can be art, he wrote an essay for the "Art of Video Games" exhibition at the Smithsonian Institute's American Art Museum on ambiguity's role in the game "Limbo". He has also worked on the motion capture for the film "Warcraft". He works primarily with environment art, but enjoys concept art, character modelling, and prototyping. Some of his favorite artistic works include Egon Schiele's Zwei sich umarmende Frauen, Shinichirō Watanabe's Cowboy Bebop, and Hideo Kojima's Metal Gear Solid 4. He is an avid soccer fan, with Arsenal being his favorite club.
---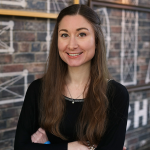 Jess Tompkins is a Ph.D. student in The Media School and is the lead intern for the Game Design special interest group affiliated with IU's Center of Excellence for Women in Technology. She holds an M.A. in Media Arts and currently studies how video games effect people and ways to diversify the games industry. Her favorite game series include Resident Evil, Mass Effect, and Dynasty Warriors.
---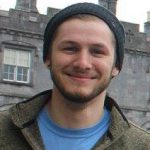 Julian Povinelli just wrapped up his third year as an artist in IU's Game Design Program. His specialties include portraiture and 3D modeling, and he enjoys spending time working on his portfolio pieces. When Julian is not working on art projects he is usually grinding away with competitive games such as League of Legends and Smash Bros. Melee.
---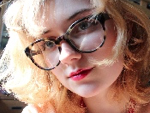 Melanie Goldstone is a student of the Indiana Academy for Science, Mathematics, and Humanities and veteran of the Game Development Camp planning for a career in Computer Science. Her interests include Game Design, Software Engineering, and virtual machines. Her favorite games are probably Professor Layton (any in the series), any Legend of Zelda series game, Ni No Kuni: Wrath of the White Witch, and Phoenix Wright: Ace Attorney. Other honorable mentions include Rune Factory 3, Earthbound, and Ōkamiden.
---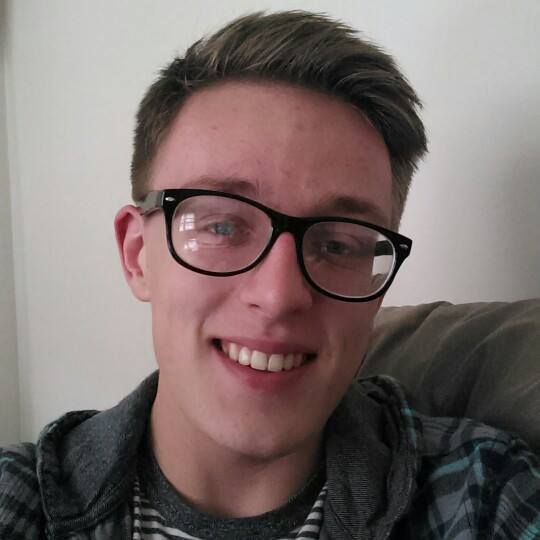 Joseph Adams just finished his third year at IU, studying Cognitive Science and Game Design. Within the next few years, he hopes to be working as a game designer for a small indie game studio creating interesting and inventive games. His favorite games are Bastion, The Beginner's Guide, Flywrench, and Super Smash Bros. for Wii U.
---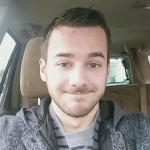 Kyle McGraw is studying Finance and Public Policy at the Kelley School of Business. He is a veteran of the Game Camp since its first year and a few of his favorite games are Dota 2, Super Smash Brothers, Borderlands 2 and Advance Wars.
---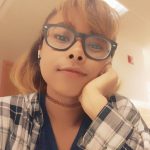 Morgan Anderson graduated from IU this May as a Telecommunications and Japanese Major. She currently work as an illustrator, but she would like to work as an concept artist and/or character artist, where she hopes to work in Japan or Korea where some of her favorite games are made. Her favorite games include Radiata Stories and No More Heroes.
---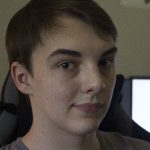 Peter Francis is a major in Game Design and Computer Science, and has just finished his first year at IU. He is interested in programming, artificial intelligence, and system design. Favorite games include Legend of Zelda and especially Breath of the Wild, Star Fox, Kirby, Dark Souls, Counter Strike, The Witcher, Minecraft, Overwatch, Nuclear Throne, and many more.
---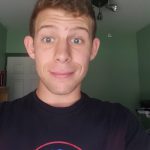 Toby Smith is majoring in Computer Science at Indiana University, and
plans on pursuing a career as a game programmer. Some of his favorite
games include Overwatch, League of Legends, Smash Bros, and
Bloodborne.
---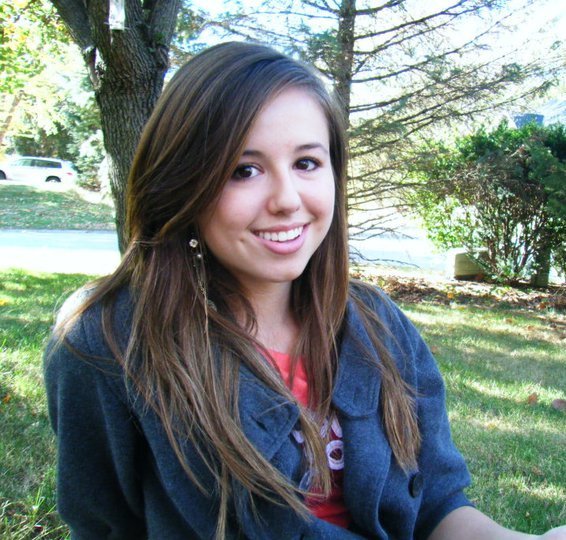 Laura Wise is majoring in English, looking to a career goal of being a story writer for games. Some of her favorite games are Elder Scrolls V: Skyrim, BioShock, and The Last of Us.
---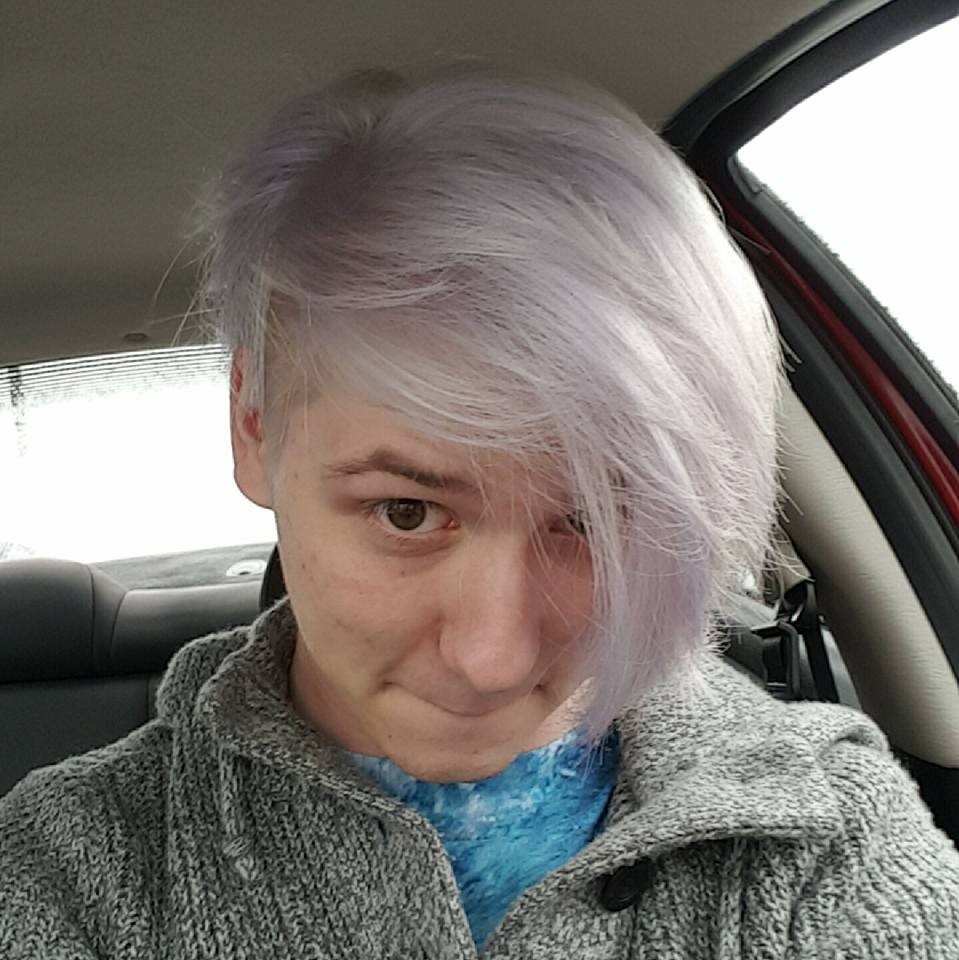 Bryant Warren is majoring in Game Design and minoring in Japanese. He hopes to one day move to Japan to get a job at a game studio doing either localization or art. His favorite games are BioShock, Metro: Last Light, Undertale, Super Smash Bros., and Fallout 4.
---

Jay Humphrey is a Game Design major at Indiana University, focusing on game art. His favorite games are Pokemon X, Darkest Dungeon, Yoshi's Island, Portal 2, and Magicka.
---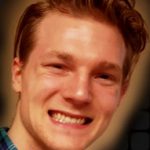 Alex Van Halen is an independent game developer studying game design at IU. He is interested in the competitive games scene, creating dynamic systems, and working with virtual reality technology. His favorite games are Mass Effect, Fallout, Super Smash Bros Melee, Heroes of the Storm, and Overwatch.
---